In the 1995 novel High Fidelity, by Nick Hornby the main character, Rob, sets out a number of Top 5 lists. Rob, who owns a record store, debates these lists with his fellow vinyl enthusiast/snobs/employees.
One of those lists is: what are your Top 5 Side 1, Track 1 songs. So the High Fidelity challenge rules are thus:
1) This song has to be the very first song on the album. It doesn't count if there is even a minor intro track.
2) You have to have the album in your collection.
3) Singles don't count either. Nor do "Greatest Hits" or other compilations. Needs to be the proper full album.
The following are my current Top 5, as of late May 2023: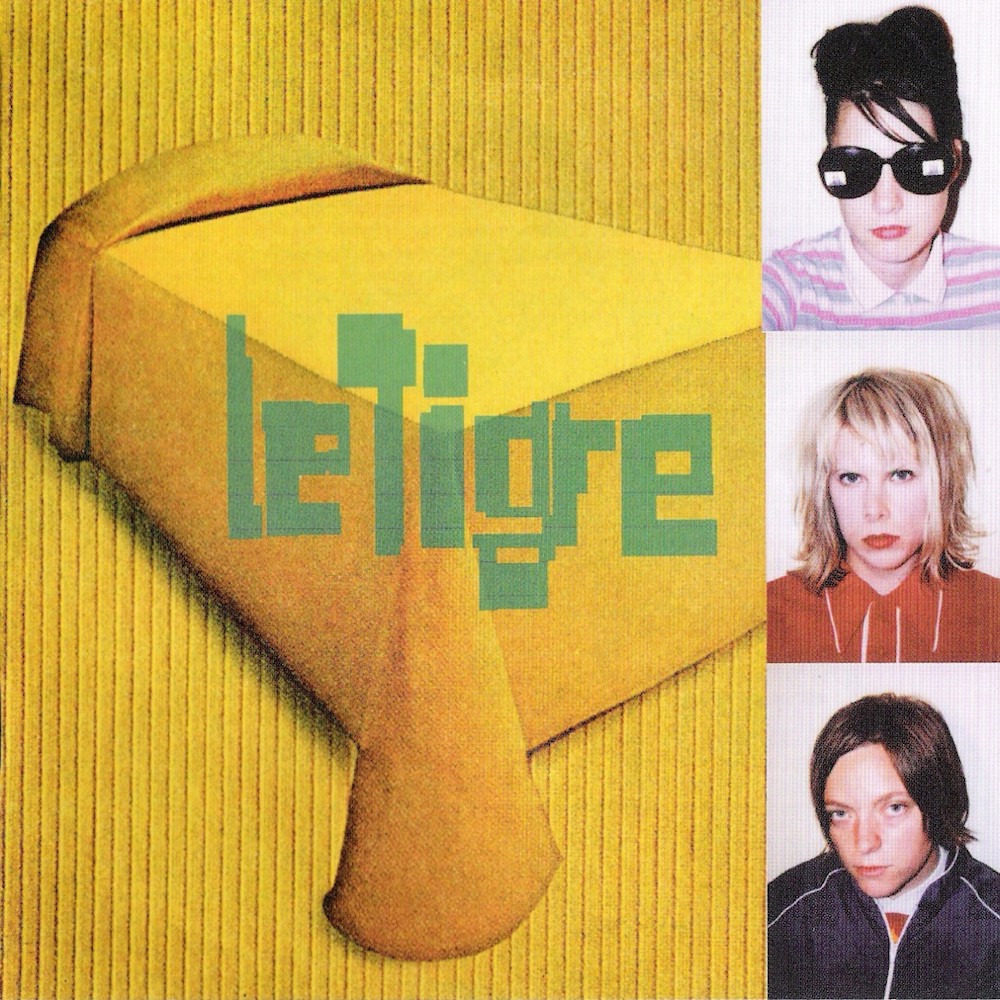 5. Decepticon — Le Tigre
"Deceptacon," the first song on Le Tigre and the best song that the band ever wrote, hits like a bomb. It took a nonsense chorus hook from a novelty oldie and a title from the bad robots on Transformers, repurposing them into a joyously derisive anthem, and that still triggers adrenaline, nearly a quarter century after its release.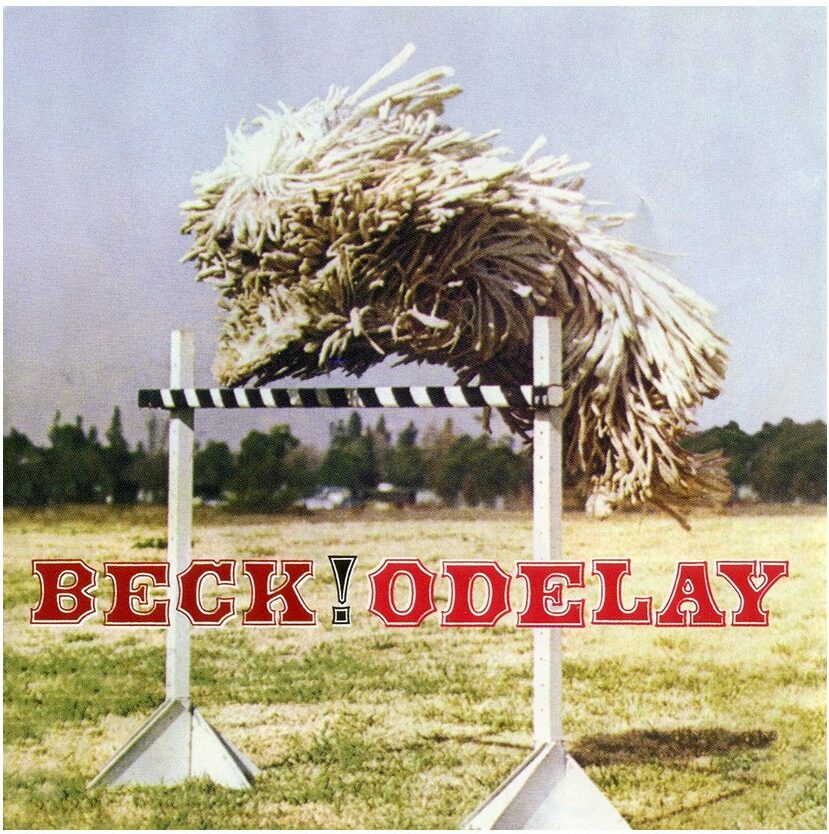 4. Devils Haircut — Beck 
"Devil's Haircut" captures the spirit of the 1990s alternative scene, which was marked by a fusion of different genres and a rejection of mainstream conventions. It blends alt-rock, hip-hop, and funk. The distinctive guitar riff and the energetic rhythm make it instantly recognizable, while the lyrics make it hauntingly memorable.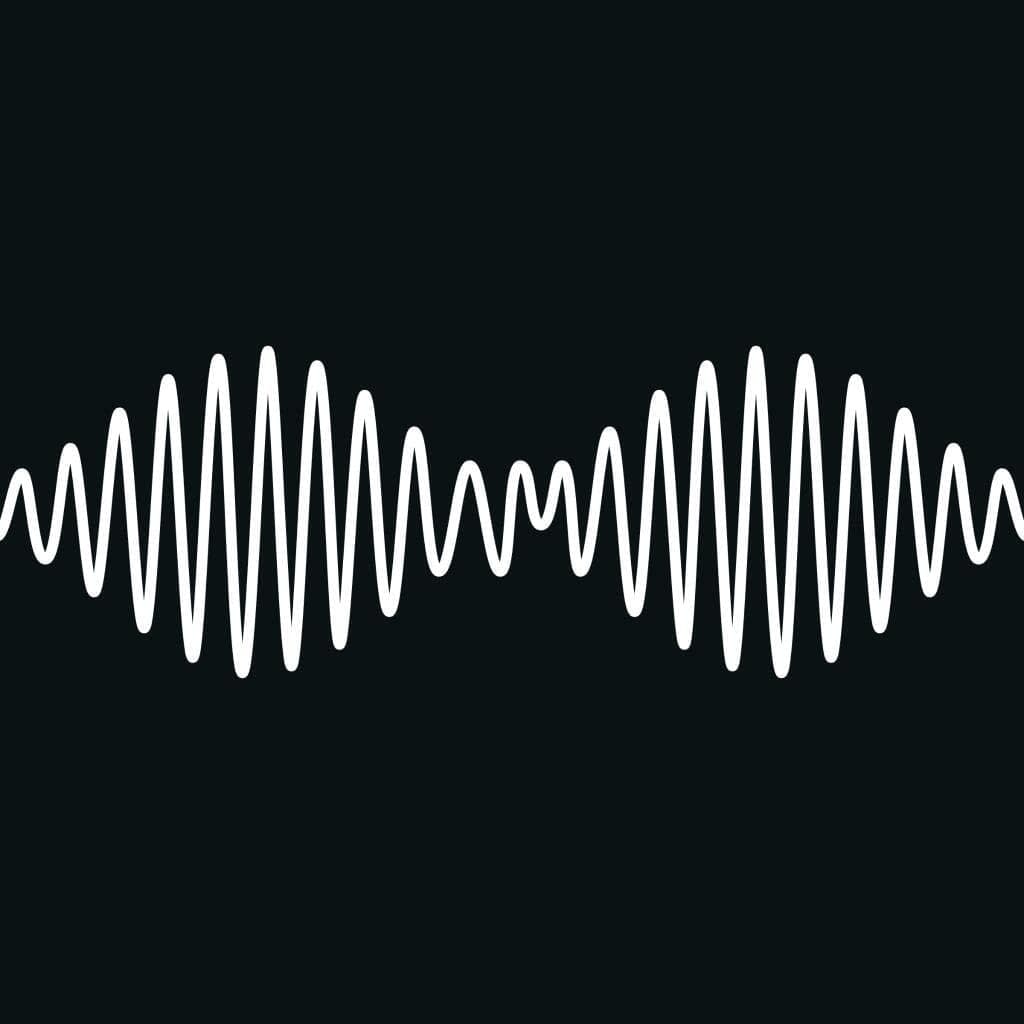 3. Do I Wanna Know? — Arctic Monkey 
 The track's slow, pulsating rhythm, combined with Alex Turner's haunting vocals, creates an eerie and mesmerizing experience. As the lyrics delve into the complexities of desire, longing, and the uncertainties of a relationship, the iconic guitar riff adds to the hypnotic quality of the track, evoking a sense of melancholy and emotional depth that lingers in the mind.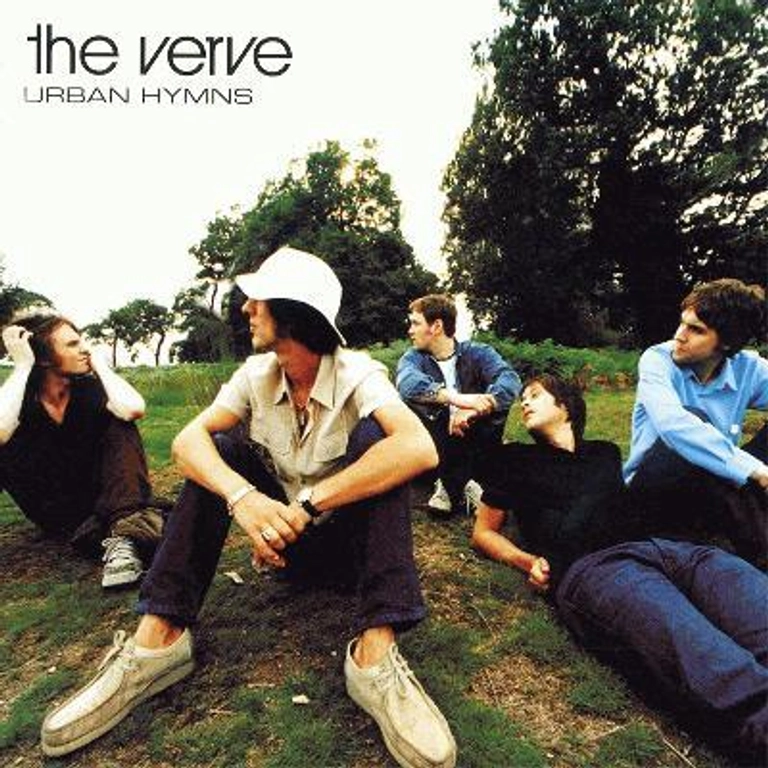 2. Bittersweet Symphony — The Verve
 "Bitter Sweet Symphony" neatly encapsulates the album's sonic ingenuity, sampling as it did an orchestral cover version, unrecognisable from the original, of The Rolling Stones' "The Last Time" and creating one of the most genuinely iconic string parts in modern music history.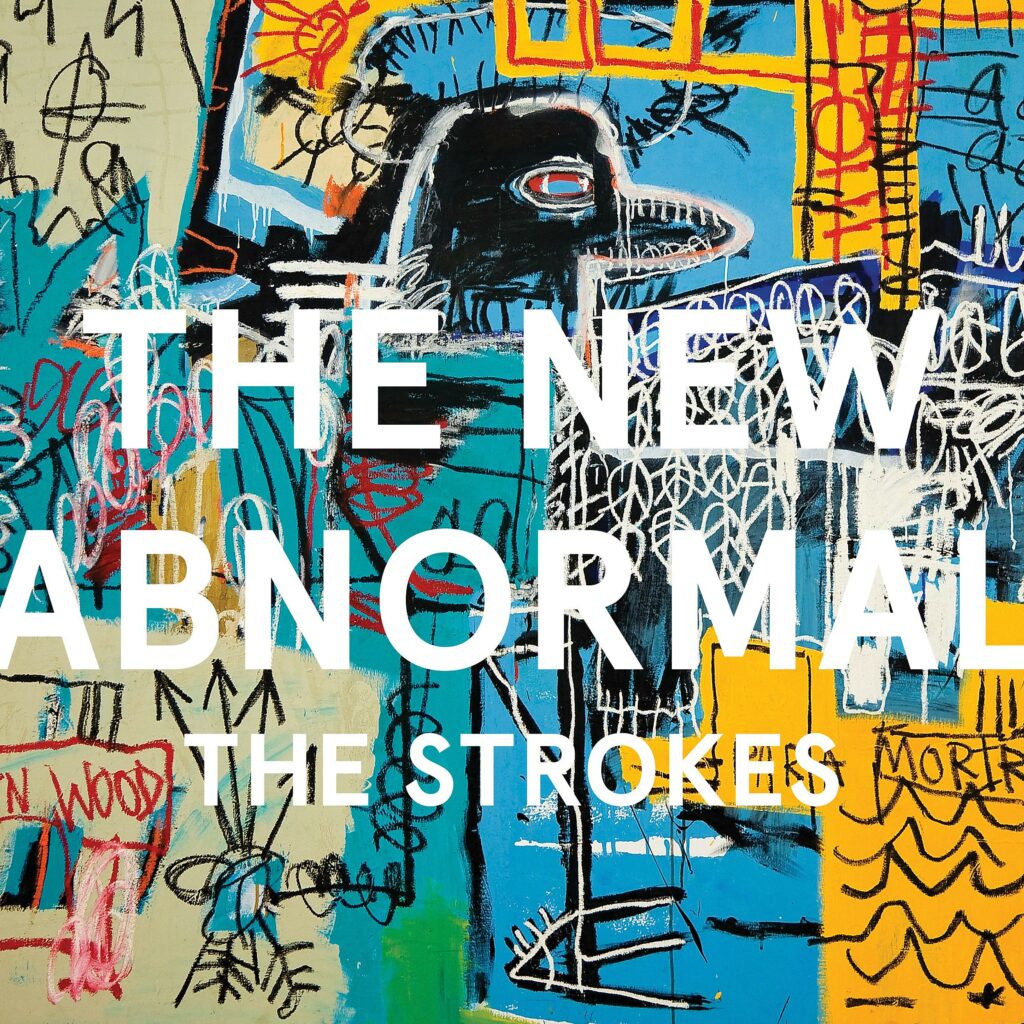 1. The Adults are Talking — The Strokes
 This Rick Rubin-produced masterpiece, opens the album in perky, vintage Strokes style, with guitars picking steady eighth-notes, bouncing back and forth, stacking up little lines that mesh crisply or tease with dissonance. It is the best of the past, mixed with the future present — and was an instant classic.